VFD, DC drives, 3 phase power supplies
VFD and Power supply repair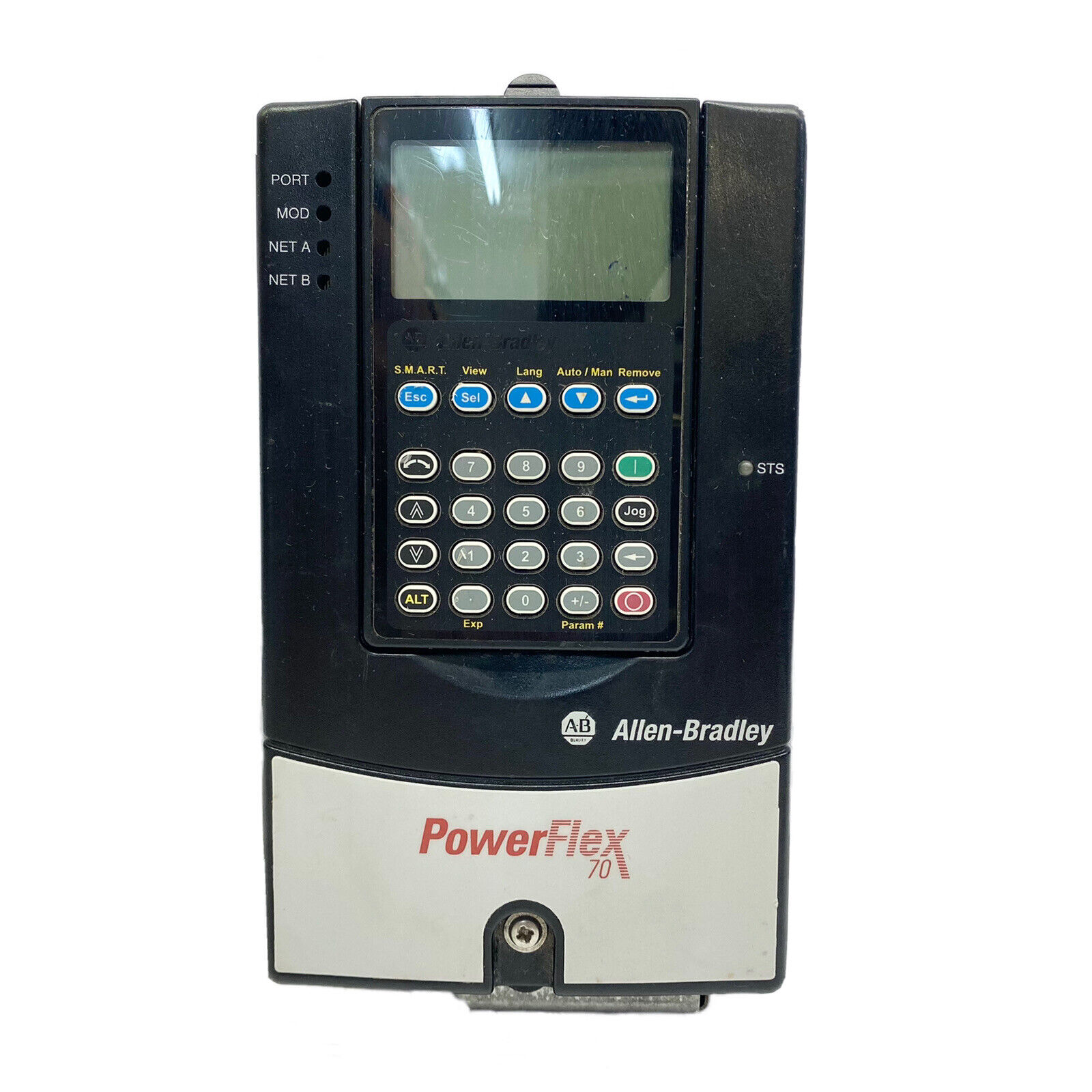 Powerful Design
Variable Frequency Drives (VFD)
DC drives
3 Phase power supplies
Specialty PLC Cards
See us for repair of PLC specialty cards including CTI CPU, Analog input and output, Thermocouple and RTD input cards, Linear Positioning modules, and Network cards.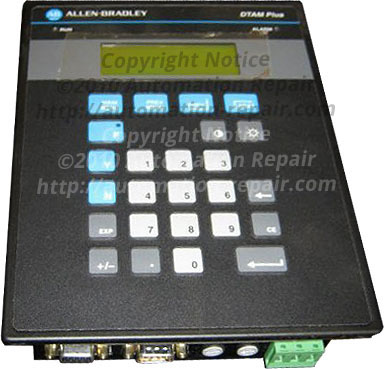 Workstation / HMI Repair
We repair industrial computers and workstations.  Allen-Bradley Versaview, Xycom 9960, 8450, 9450 and more.  We can upgrade older CRT workstations to LCD panel with LED backlights.
PLC cards
We repair Allen-Bradley, TI, Simatic, Siemens, Symax, SquareD, Modicon, Direct-Logics, Koyo, as well as most other brands of PLC cards and CPU bricks.